Digital Brand Performance Report
Clients we have worked with
Let's face it: every serious business that wants to generate leads and revenue needs to have a marketing strategy that will help them in their quest for profit. Today's digital data has given the average Internet user a massive amount of information that helps him or her to choose between brands, products, or offers, making the market a highly competitive arena for the best ones to survive.
For a business strategy to be successful, it needs to utilise data and embrace a marketing report into its core procedures. These two aspects will become the beating heart of acquiring customers, researching the market, and provide the insights to answer the most pivotal question any business can ask themselves – is our performance on track? By doing this, business gain a clear view into relevant KPIs and build a solid foundation for increasing conversions.
If you are reading this, we'd say that you understand the importance of tracking your performance and its progression over time. Be it in marketing, in sales, finance or for executives, reports are essential to assess your activity and evaluate the results. But our reports go further than just data capture. Through client workshops, that allow us to gauge client needs and business objectives, we tailor each performance report to the individual KPI's of each client. This allows us to report on what is relevant and present data that drives decisions within your business.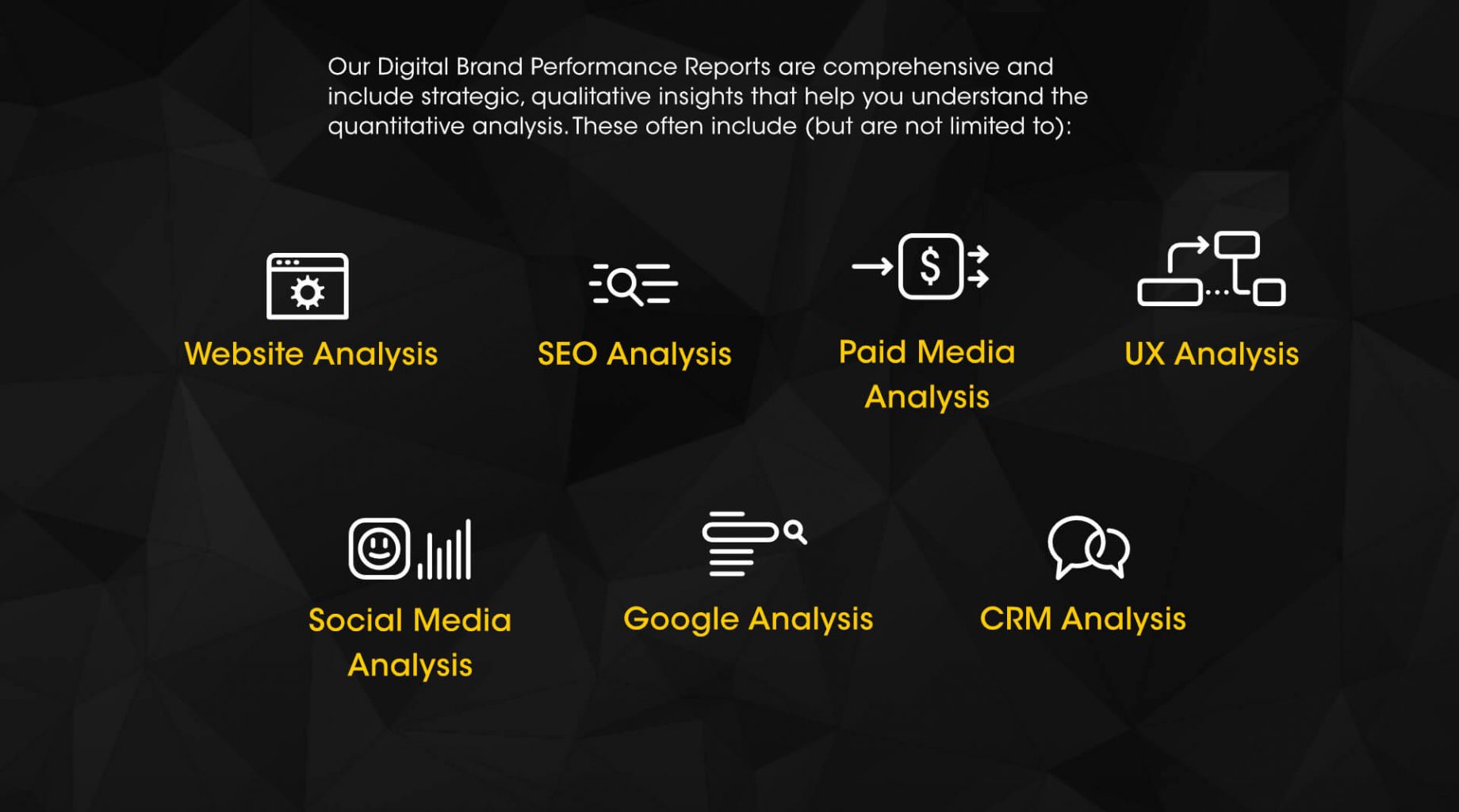 Let's get in touch!
Last modified: March 9, 2021