Are you introducing and integrating a Customer Relationship Management (CRM) system into your business? It involves setting up the CRM software, configuring it to meet specific business needs, importing and organising data, and training users on how to effectively utilise the CRM's features and functionalities. Proper CRM onboarding ensures a smooth transition and maximises the system's potential benefits. Through thorough onboarding, businesses can optimise their CRM implementation, enhance data accuracy, improve team collaboration, and align the CRM with existing processes. 
Need to onboard a new CRM in your business?
The way in which you go about CRM onboarding does matter. How you approach adopting customer relationship platforms will determine how quickly you begin to reap returns on your CRM investment. Here are a few pointers when onboarding a CRM system in your business: 
HubSpot, a prominent CRM software company, offers a wide range of tools that enable businesses to fuel their growth. With an integrated approach, HubSpot empowers businesses to attract, engage, and delight customers at every stage of the sales journey. By embracing the inbound methodology, HubSpot fosters meaningful connections, customer satisfaction, and sustainable long-term growth.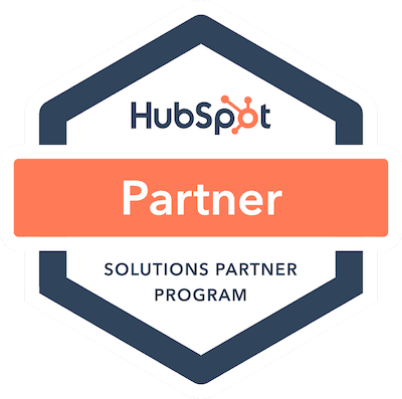 HubSpot is supported by 100,000+ customers in more than 120 countries 
41,500+ customers are realising the benefits of HubSpot's CRM 
HubSpot offers 200+ integrations with popular business tools 
Tips for onboarding your HubSpot CRM
HubSpot CRM onboarding is made easy by the platform's intuitive interface and helpful resources. HubSpot provides training materials, documentation, and support channels to support businesses throughout the onboarding process. The CRM seamlessly integrates with other tools, allowing businesses to connect their existing systems and data effortlessly. 
HubSpot CRM offers a high degree of flexibility and customisation. Take the time to tailor the CRM to align with your unique business processes. This includes setting up custom properties, deal stages, and pipeline views that reflect your sales and marketing workflows. By configuring the CRM to match your specific needs, you can maximise its effectiveness and ensure smooth adoption by your team. 
When onboarding HubSpot CRM, it's important to import and cleanse your data in a thoughtful manner. Prioritise data quality by thoroughly reviewing and cleaning your existing database of contacts before importing it into HubSpot. Ensure that contact information, company details, and other relevant data are accurate and properly formatted. 
Training is key to successful onboarding. Training sessions can educate your team on how to use HubSpot CRM effectively. Cover key functionalities such as contact management, deal tracking, task management, and reporting. Encourage hands-on practice and provide resources like documentation, video tutorials, and access to support channels. 
Book a HubSpot consultation
Explore the powerful HubSpot CRM and discover how it can help you achieve the goals you've set for your business in a free consultation with one of our HubSpot consultants.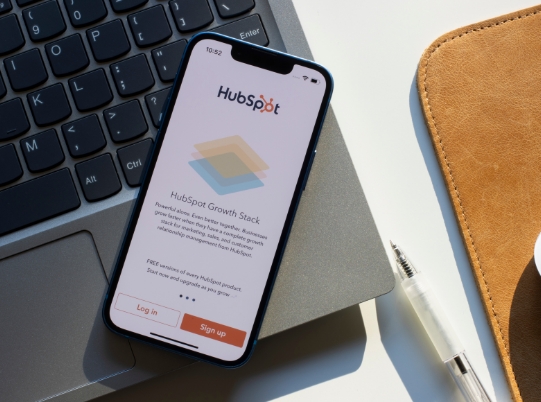 Revolutionise your customer service and digital marketing capabilities.
Collaborate with Digitlab and HubSpot to elevate your sales, marketing, and CRM activities to new levels. Together, we can unleash the true potential of CRM onboarding and integration for your business. Our expertise lies in seamlessly integrating CRM solutions like HubSpot with your existing tech stack, optimising your marketing efforts and boosting lead generation. 
With our demonstrated success and deep industry knowledge, we can empower you to harness the power of integrated systems, deliver personalised customer experiences, and accelerate revenue growth. Experience the transformative impact of CRM integration by partnering with us today and taking your business to new heights. 
Unlock the
power of
HubSpot for
your business.
Unlock the
power of
HubSpot for
your business.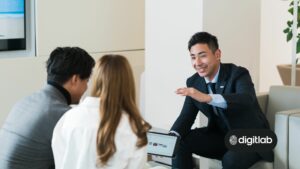 In the fast-paced world of sales and marketing, staying ahead of the competition requires a keen eye for opportunity. By identifying sales trigger events, you can position yourself perfectly to
Read More »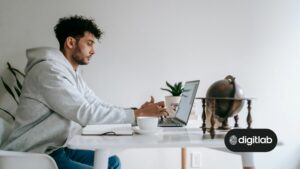 In today's digital age, businesses are constantly seeking ways to drive growth and maximise their return on investment (ROI). One tool that has gained significant popularity among marketers and sales
Read More »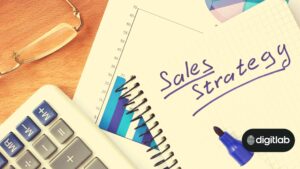 Is your company keeping up with the times? Technology has completely transformed how we do business, and sales strategies have evolved alongside it. But when was the last time you
Read More »