Digital Marketing
Agency for Brands
and Business
With a decade of transforming companies, our digital agency will help you confidently embrace the digital economy.
Digitlab is a digital marketing agency with expertise including digital marketing, social learning platforms, cloud infrastructures, e-commerce, mobile app development, employee advocacy, and innovation platforms.
Let us guide you to the forefront of technology and help you achieve your business goals because technology is only as valuable as its impact on those who use it.
Digital Marketing Agency Services
Don't just take our word for it, below are some of our client testimonials.
Champion Your Company's Digital Ascent
Champion Your
Company's
Digital Ascent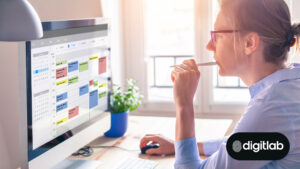 Monday.com is a cloud-based work operating system (Work OS), also known as a project management system, that helps teams manage their work, projects, and processes. In this edition of The
Read More »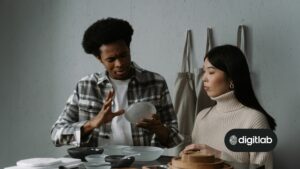 Effective alignment between marketing and sales teams is crucial for driving revenue growth in any business. By integrating marketing and sales efforts using HubSpot's powerful platform, businesses can leverage data,
Read More »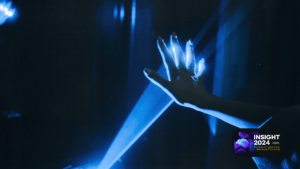 In 2021, that figure was only 58%. In 2022, it climbed to 65%. We've gone from just over half of businesses investing in digital marketing, to almost 3 out of 4 businesses, in the space of only two years.
Read More »