Powerful CRM
Software to
Elevate Your
Business
In today's fast-paced and ever-evolving business landscape, customer relationship management (CRM) has become the cornerstone of success. As companies strive to cultivate lasting connections with their customers, we are here to guide you through the transformative capabilities of CRM software.
As HubSpot partners, we empower businesses of all sizes to revolutionise their sales, marketing, and customer service efforts. Explore the CRM software services we offer below and unlock the potential to foster meaningful customer relationships that drive growth and elevate your business to new heights.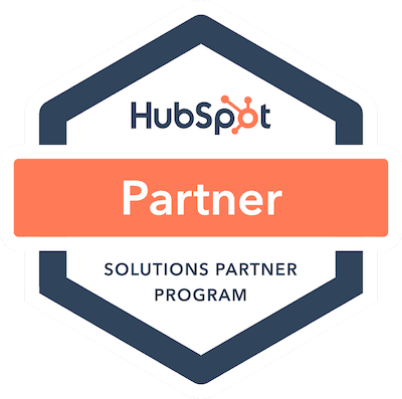 HubSpot is a leading CRM software company offering you a comprehensive suite of tools for to grow businesses better. Their integrated approach helps you to attract, engage, and delight customers throughout the sales journey. With a focus on inbound methodology, HubSpot enables meaningful connections, customer satisfaction, and sustainable growth.
HubSpot is supported by 100,000+ customers in more than 120 countries
41,500+ customers are realising the benefits of HubSpot's CRM
HubSpot offers 200+ integrations with popular business tools
Seamlessly integrate your CRM software with other tools to streamline your business. We can assist with CRM integration, ensuring that your customer data flows effortlessly across your organisation. By connecting your CRM with marketing automation, customer support, and analytics tools, you'll have a centralised hub for all your customer interactions, enabling you to make data-driven decisions and deliver exceptional experiences.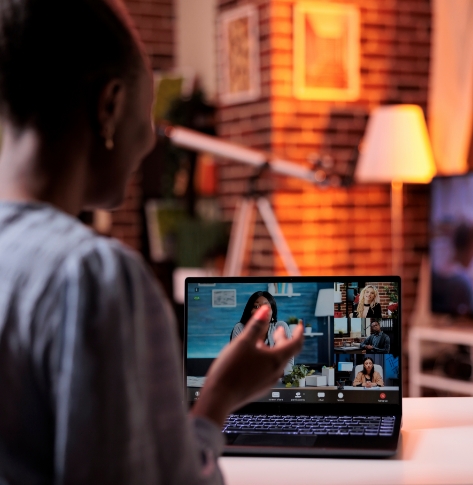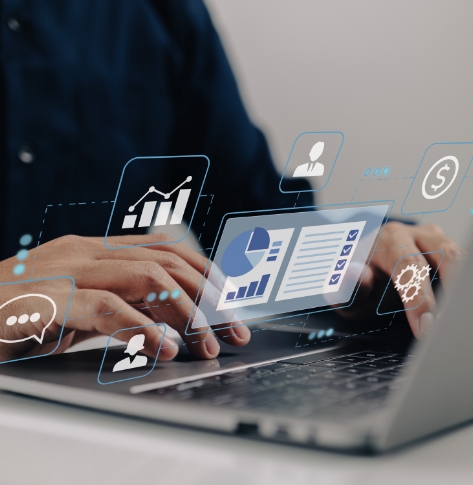 Embarking on a new CRM software journey can be daunting, but with our software onboarding services, we make the process smooth and hassle-free. We will guide you through the setup and configuration of your CRM software, ensuring that your team understands the features and benefits. We'll provide comprehensive training sessions tailored to your business needs, empowering your employees to maximise the potential of your CRM software from day one.
Take advantage of our CRM consulting services to unleash the full power of your CRM software. Our seasoned consultants will work closely with your team, analysing your existing processes and identifying areas for improvement. Let us guide you in implementing best practices, optimising your CRM workflows, and leveraging advanced features to drive efficiency and boost productivity.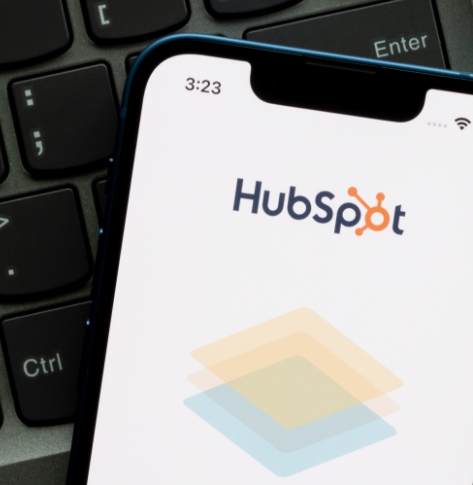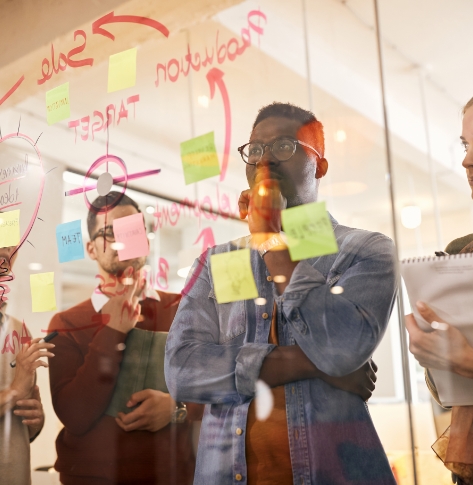 Transform your sales approach with our inbound sales strategies. We'll help you leverage sales CRM software to attract, engage, and delight your prospects at every stage of the buyer journey. We can assist with implementing lead nurturing campaigns, setting up automated sales CRM sequences, and tracking key performance metrics. With a focus on providing personalised and valuable interactions, you'll build strong relationships with your leads and convert them into loyal customers.
Amplify your marketing efforts and generate quality leads with our inbound marketing solutions. Collaborate with us as we develop tailored inbound marketing CRM strategies to attract, engage, and delight your customers. From creating compelling content to implementing lead capture forms and analysing campaign performance and everything in between.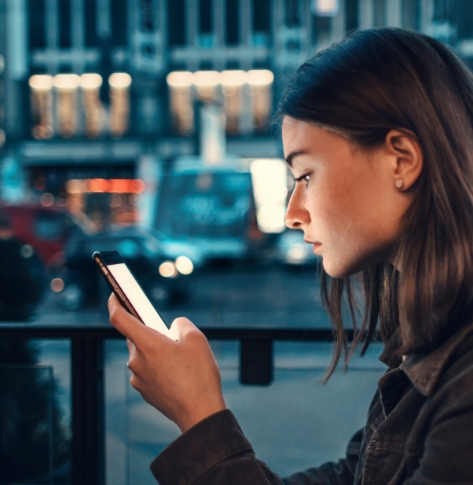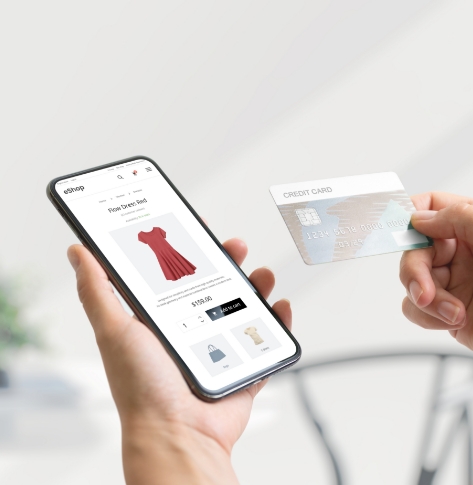 Marketing & Sales Integration
Achieve synergy between your marketing and sales teams with our CRM integration solutions. By aligning your marketing efforts with your sales strategies, we create a seamless experience for your customers. Let us assist you in integrating your CRM software with marketing automation tools, ensuring that leads seamlessly transition from marketing campaigns to your sales pipeline.
Unlock the
power of
HubSpot for
your business.
Unlock the
power of
HubSpot for
your business.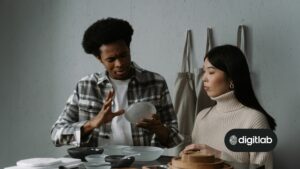 Effective alignment between marketing and sales teams is crucial for driving revenue growth in any business. By integrating marketing and sales efforts using HubSpot's powerful platform, businesses can leverage data,
Read More »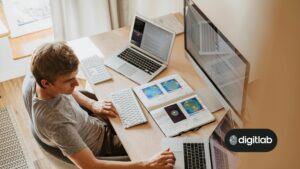 HubSpot has established itself as a leading CRM software, empowering businesses to drive growth and achieve marketing and sales excellence. In this article, we will explore why HubSpot is a
Read More »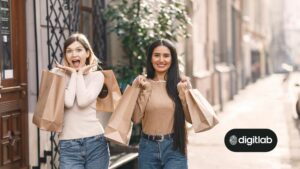 Inbound sales and customer relationship management (CRM) go hand in hand when it comes to achieving sales excellence. By combining the power of inbound sales methodologies with HubSpot's robust CRM
Read More »