Traditional office-based companies have adapted to virtual or hybrid models; some have returned to the office, while others run customer contact centres with head office teams working remotely. Similarly, many restaurants have diversified to include delivery services in addition to their in-person offerings.  
Before this update, location-based SEO was heavily tied to a physical address, posing significant challenges in SEO effectiveness for businesses without a stationary location. Now, with the option to specify service areas, hybrid models, and virtual services, Google's new update represents a significant leap toward creating more meaningful and relevant search results for users. It acknowledges the evolving nature of business operations and makes it easier for companies to be discovered in a manner that truly reflects their service offerings. 
Google My Business (GMB) is no longer just a directory; it is now one of the crucial components of revenue operations for businesses of all sizes. As the way people discover and engage with your products or services, your Google Business Profile essentially serves as your online office. Google has recently made critical updates to its platform, especially for businesses operating in a hybrid or virtual model. Here's what you need to know.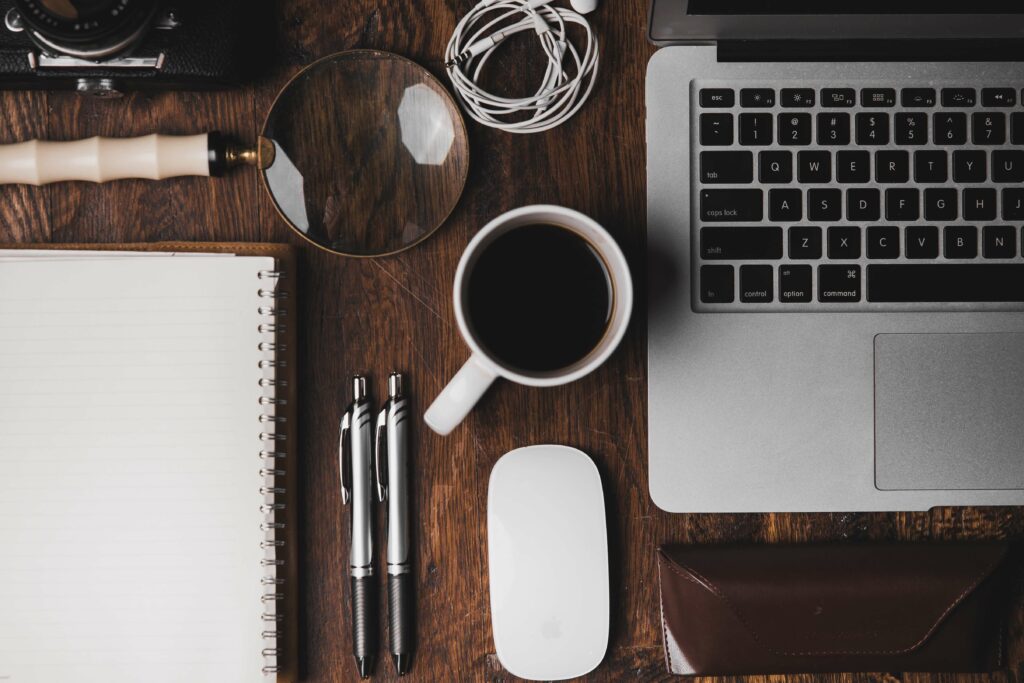 Service Area Feature: What Is It?
One of the major updates is the introduction of 'Service Area.' This feature allows businesses to define the geographical regions they serve, making it easier for potential customers to find them. Service areas are especially crucial for: 
Service Area Businesses
These are companies like cleaning services or plumbers that don't serve customers at a business address but instead go to the customer. 
Hybrid Businesses
These are businesses like dine-in restaurants that also offer delivery. They serve customers at their locations but can also deliver to a customer's location.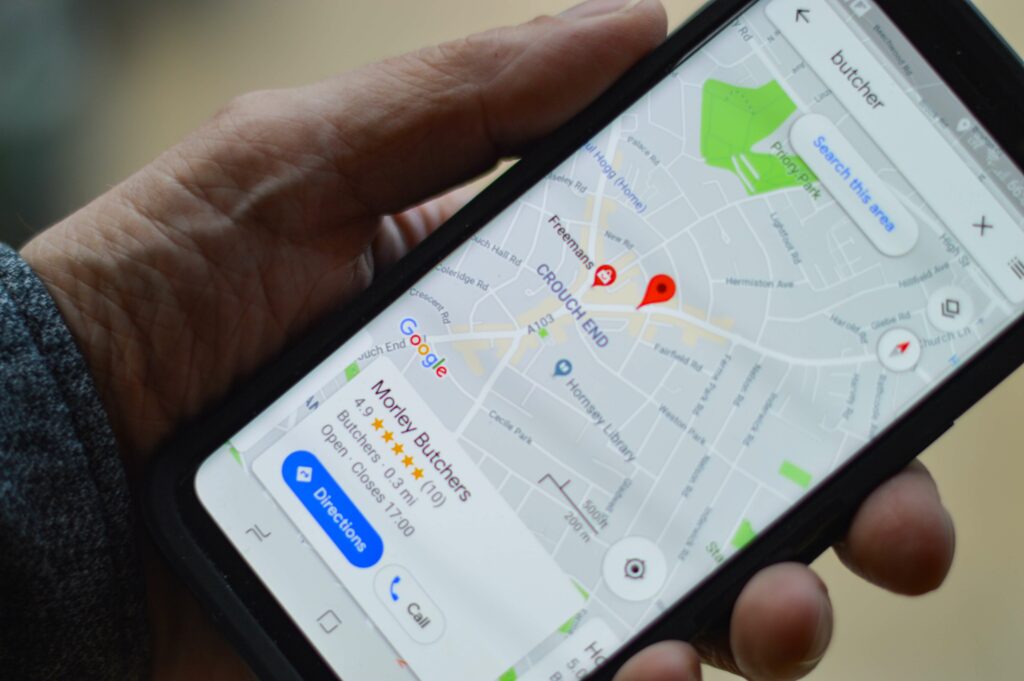 How to Set Up Your Service Area
Setting up your service area is relatively straightforward. You must specify your service area by city, postal code, or other areas. Notably, Google doesn't allow you to define your service area based on a radius around your business. 
Points to Consider
You can set up to 20 service areas.

 

The extent of your service areas shouldn't be more than about two hours' drive from your business location.

 
Address & Service Area: What to Enter
Your business type determines what you should enter in the 'Info' tab in the Business Profile Manager: 
You should enter both if you serve customers at your business address and have a service area.

 

If you don't serve customers at your business address, leave the' business location' field blank and only enter your service area.

 
Transitioning Your Business Type
If your business evolves from a traditional shopfront to a service area business or a hybrid model, you must update your profile accordingly. 
For Hybrid Businesses
You can show your shopfront address, indicate your hours of operation for that address, and designate your service area. 
For Service Area Businesses
You can only create one profile for your area. If your business doesn't have permanent on-site signage, it should be listed as a service area business. 
Adapting to these updates on Google Business Profiles will not only help you get found online. Still, it will also offer a more accurate representation of your services, ultimately benefitting your business and customers. Stay ahead of the curve and optimise your profile today.