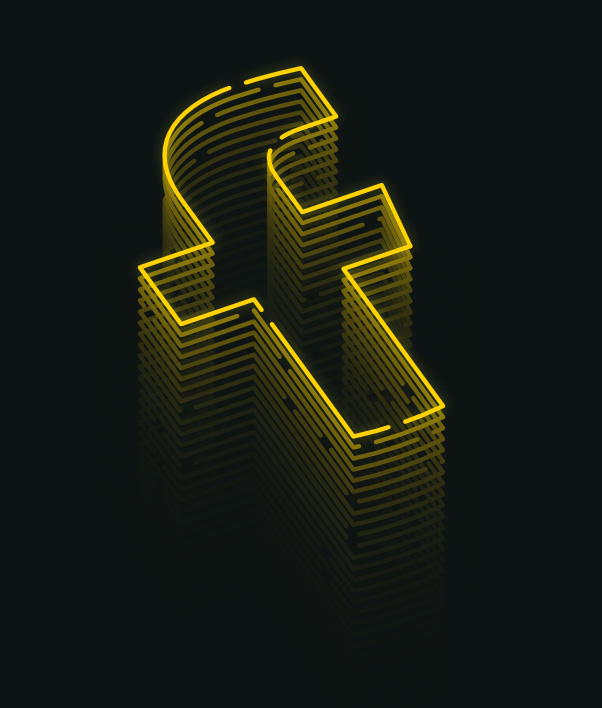 Facebook Advertising Guide
When it comes to social media platforms, Facebook is a juggernaut that looks to remain the kingpin for some time – despite competitors continually eating into its market share. Marketers have been successfully using it as an advertising platform for eighteen years, but how exactly does it work? Thank goodness you've found this handy Facebook advertising guide!
An Introduction to Facebook
With an estimated 2.91 billion global users, it's very likely that the Facebook platform needs no introduction. Starting off in early January 2004, Mark Zuckerberg began writing the code for "the facebook" as a solution to being able to look up other students on the Harvard campus. It soon exploded in popularity, becoming the benchmark for social platforms that followed.
It made a shift in business model relatively early on – changing from running ads to meet operating costs to advertising being its main monetisation strategy. This led to significant investment into its advertising platform, making it simpler for anyone that manages a page to promote their content.
In October 2021, the Facebook company rebranded itself as Meta – unifying the company's applications, products and services under one name in anticipation of their role in developing the metaverse. This did not impact the Facebook platform or the adverts that run on it.
How do Facebook ads work?
Like with all social advertising, users create profiles for themselves. Over time, the platform learns their interests based on their interactions with content. This learning is then applied to the advertising that gets served up, ensuring that you only see things that would be of interest to you. This tailoring makes the adverts highly effective. Enjoying our Facebook advertising guide so far?
The Types of Facebook Adverts
There are a wide variety of advert formats, each with their own strengths and best uses. All of these formats can target either awareness, website traffic or conversions. Here they are:
The bread and butter of social advertising is a promoted post. In general, relying on organic reach limits how many people will see your post. Facebook's algorithm favours "friend and family" content, meaning organic posts from Pages get buried and often just don't appear on the timelines of people who have liked their Page. As a means to ensure important messages reach more of your intended audience, the post can be promoted. Even small investments, like a few hundred Rands behind a post, can provide large returns, which is why we regularly recommend putting budget behind the posts we create for our clients. These posts can be regular static posts, animations or videos.
This specific format has evolved significantly since it was first introduced, so you may hear marketers refer to it as a canvas ad too. In essence, it is a full-screen mobile-only Instant Experience, featuring a collection of all of the formats we mentioned above. This flexibility allows a lot of room for creativity and is a jack-of-all-trades in terms of call-to-actions since it can be built to perform any function.
Users have been swiping left long before Tinder made it cool. Carousels have multiple cards and allow marketers to thread together a progression of ideas or a story into their messaging. Cards can lead to different landing pages or simply all point to the same place. For this reason, carousels work exceptionally well at driving website traffic.
Other items we may not have mentioned
This isn't the be-all and end-all list of formats, however. Facebook is constantly revising its ad experience, so it can also be used to encourage app installs, WhatsApp conversations or remarket your products and services to people who have previously engaged with your brand. If you'd like a conversation around the cutting-edge ways to market your business on Facebook, give us a call! 
Looking for a more detailed social media strategy?
78% of your target audience is likely to buy from your brand after experiencing a positive interaction on social media. The trick is to consistently publish positive, pertinent content that will add value to your followers' social media experiences.  
We have partnered with leading social media software makers, Sprout Social, becoming the first listed agency partner in South Africa to achieve the Platinum Partner ranking.  
We're privileged to have partnered with many respected clients and continue to add value to their social media efforts. Connect with us to discuss a detailed, results-driven social media planning strategy.